Block
celebrate Birthday Parties at our venue
Block
come for a Corporate Team Building
Block
come along with your siblings
Block
RARE ESCAPE ROOM ADVENTURE
RARE ESCAPE IS A LIVE ESCAPE GAMING COMPANY WE HAVE 3 AMAZING ESCAPE ROOMS WHICH ARE FILLED WITH FUN ADVENTURE AND THRILLERING EXPERIENCE!
Block
come with friends and family
In Book Mystery The Players are captured inside a library the only way to get out is To Find A Rare Book Called " The Book Of Freedom". There Will Be Clues Inside the library one clue will lead to another.
A group of Egyptologist Came giza in search of a lost King's chamber. After doing Research for 2 years they found the tomb but they did not found King's treasure. king's treasure usually be in the Same room where tomb is located but it was missing in the king's chamber.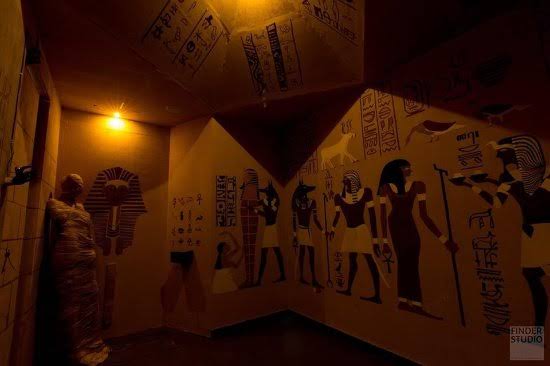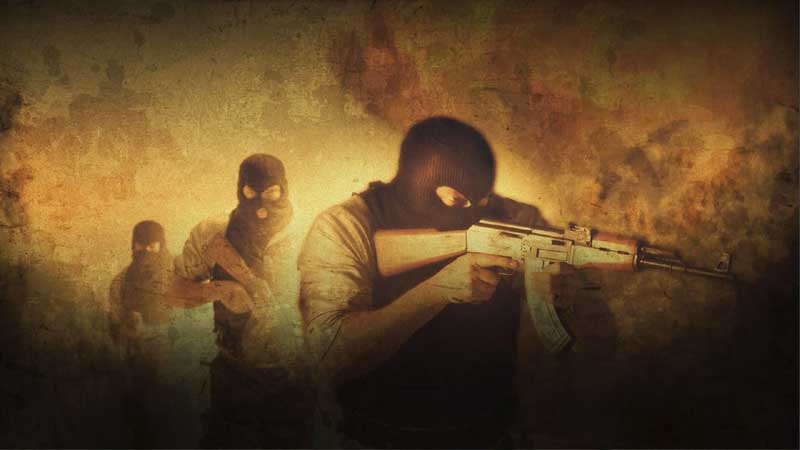 A terrorist organisation kidnaps you and your friends and after kidnapping you they take you to their centre where they hand cuffs you to the wall and than they lock you in a room after sometime they go to kidnap other civilians because they want to pressurise indian government to complete their demands.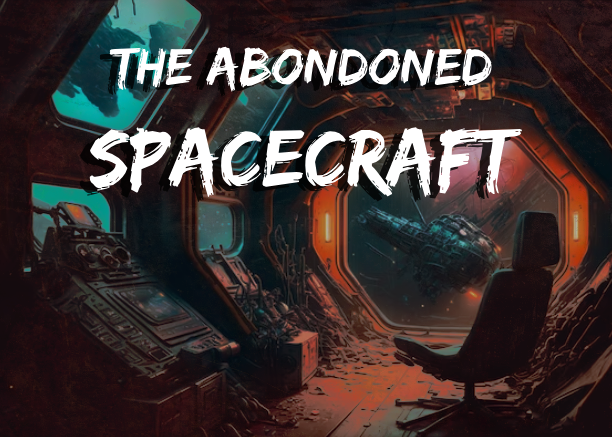 A few years ago, NASA sent a special spacecraft on a secret mission. However, it vanished in space, and they were unable to locate it for years. But one day, they received a signal of the spacecraft on their radar. In response, NASA chose you and your team, forming a group of space archaeologists, to explore the abandoned spacecraft.
The world has been overrun by a deadly zombie virus, turning most of the population into flesh-eating creatures. You and your team are among the few survivors. One day, you receive news of an abandoned hospital that has been turned into a zombie research center in search of a cure for the zombie virus.
Get Locked In A Escape Room
Look Around in the Escape Room
find clues and keys in the Escape room
Solve Clue and puzzles in the Escape Room
Escape the Room with in 1 Hour
Best place for escape games in mumbai we had so much of fun.
Ramasray Buddhu
2022-09-12
I had my son's birthday party here. Kids enjoyed a lot. Staff is very nice. They took care of each kid.
Ramya Ramachandran
2022-09-11
Played Egyptian and Terror room. Loved it!
Played terror escape with my cousin really enjoyed The Game
sandeep mohanty
2022-09-10
I came to play Egyptian kings chamber, i had came in group of 5 players, it was very good concept and the clues were innovative, do try the Egyptian Chamber it's worth spending and you will surely enjoy this game.The outlook of the game is smiliar like an typical treasure hunt movie.
Kalpesh gaikar
2022-09-10
We played terror escape... It was really amazing. It was challenging, but clues were perfectly organized. The set up is really nice along with the lighting and music add extra fun to it.
what a W place
Went here with my sister... We played book mystery enjoyed alot.
Rare Escape lower parel is one place that you must visit with family and friends, if you are a game and activity freak you will really enjoy. Paisa vasool.
Had a lot of fun a exciting experience