Your mission is simple: work together as a team, testing your skills, to escape from a locked room in 60 minutes or less. While the goal is simple, the game is challenging. Getting through the locked door will require finding clues, solving puzzles, and working together.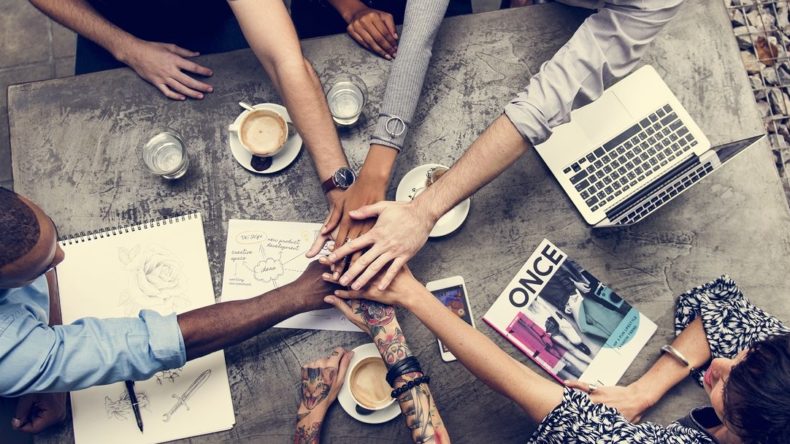 Extraordinary Experiences
Rare Escape Mumbai is a challenging, fun, entertaining experience that is fun for date nights, groups, families, coworkers, and team-building exercises.
Our core values is to give a unique, thrilling and amazing experience for all age groups .
Frequently Asked Questions
Although there is no strict dress code for an escape room, we recommend that you wear comfortable clothing and comfortable shoes. You will be moving around a lot, so it is important to be able to move freely.
Our game rooms need Minimum of 2 players and maximum of 10 players.
You can contact us on 8976620770, 9137882924.